About Us
More information about Topsoil Shop & How we select our topsoil.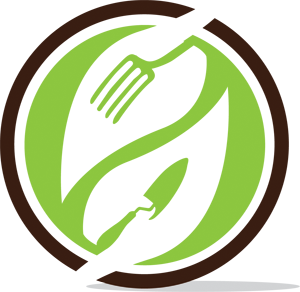 Topsoil shop is run by a team dedicated to service and quality. We produce our own organic composts and topsoil's to the highest standards, so you can be sure that when you buy from us you are receiving the best possible product direct from the producer.
The Company was established in 1999 primarily as a recycling operation, diverting hundreds of thousands of tonnes of waste from landfill and producing quality garden and landscaping products from this material.
Our topsoil materials are selected very carefully, we do not use skip waste soils in producing our topsoil products and only select soils from virgin site clearances. Our organic composts and soil improvers are produced to the highest BSPAS100 standards, all topsoil's and composts are tested and analysed before being released for sale.
Topsoil Shop is owned and opperated by Quality Garden Supplies Ltd, one of the UK's leading suppliers of quality garden and landscape supplies. We supply all our products in quantities from 25kg bags to huge bulk loads, direct to the public, trade and to local authorities and wholesalers. QGS Ltd not only supplies topsoil, but also supplies bark, gravels, turf and in the winter we supply a huge amount of De-icing Rock Salt, and are also Firewood & Coal Merchants.