UK's No.1 Topsoil Supplier
Quality Garden Top Soil Supplied Nationwide
Our Bags are Bigger!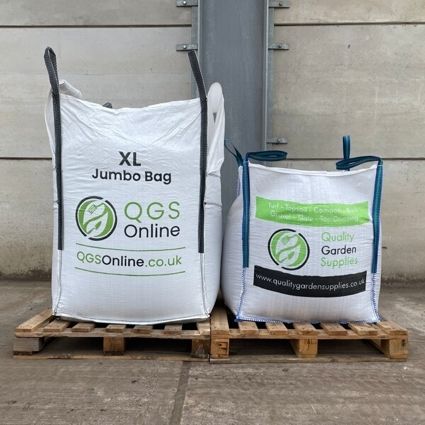 1200 Litre Jumbo Bags
We offer a standard 750 litre bulk bag and our massive 1200 litre Jumbo Bags. Jumbo Bags are 60% bigger than a standard topsoil bulk bag.
We offer the biggest bulk bags online because our soil is bagged and stored indoors, keeping it drier and lighter and therefore we can use bigger bulk bags than most of our competitors. 
Top Rated Products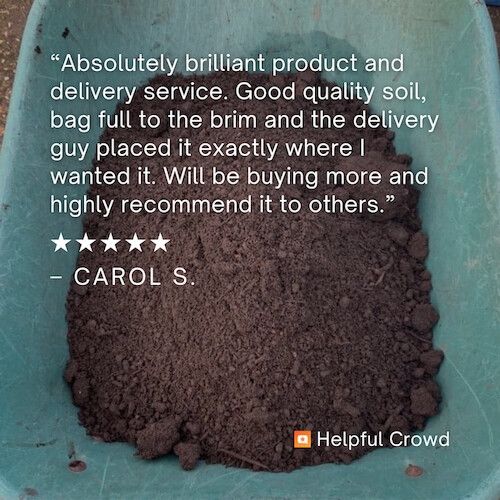 5 Star Reviews
Our Top soil is consistantly rated 5 star by our customers and we pride ourselves on the quality of our products and service.
Top Quality Product and Quick Efficent Delivery is what we promise!
Best Topsoil for Your Garden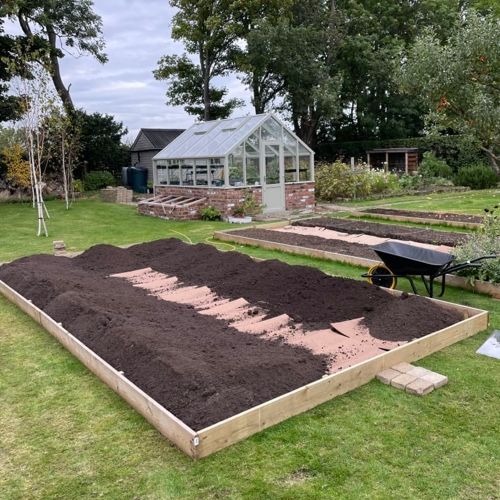 Consistent Quality Topsoil
Our topsoil is all stored, screened and blended in our indoor facility.
This means our soil is consitantly drier than other suppliers, which not only makes our soil easier and nicer to use and handle but also ensures your paying for soil and not water.
All our soils are tested and certified to BS3882.
---
About Topsoil Shop
We are the UK's Leading Topsoil Suppliers. We deliver soil, compost, turf, bark and other garden and landscape necessities, nationwide with next day delivery. All our online prices include VAT and delivery to most parts of the country.
We supply a full range of top soil, suitable for all garden uses. Included in these is our best-selling vegetable topsoil which is perfect for vegetable growing and raised beds. Our border blend is perfect for creating and topping up flower beds and borders. We also supply a quality multi-purpose topsoil, screened and blended through a 10mm screen to remove stones and lumps. All our top soil is available in 25kg bags, bulk bags and loose loads throughout the country.
Topsoil Calculator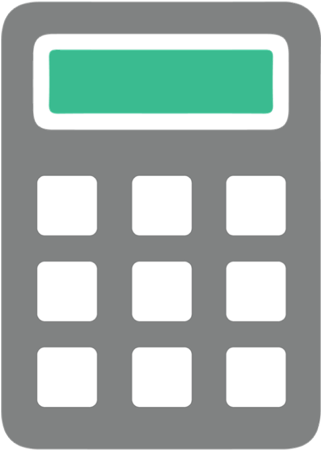 How We Deliver Topsoil
Your topsoil will be delivered using an 18 Tonne Curtain sided vehicle that is approx 2.8m wide, approx 9m long. We will offload at the roadside on a flat and hard-standing surface, with the goods then being pushed to the safest delivery point.
Over 19,000 Reviews!!
With over 19,000 collective reviews, we are proud to say our Customers rate us as one of the best topsoil suppliers in the country. Take a look at at the catogue using the button below to see our product and our customer reviews.