Top dressing: How you can give your lawn a spring boost that lasts all year round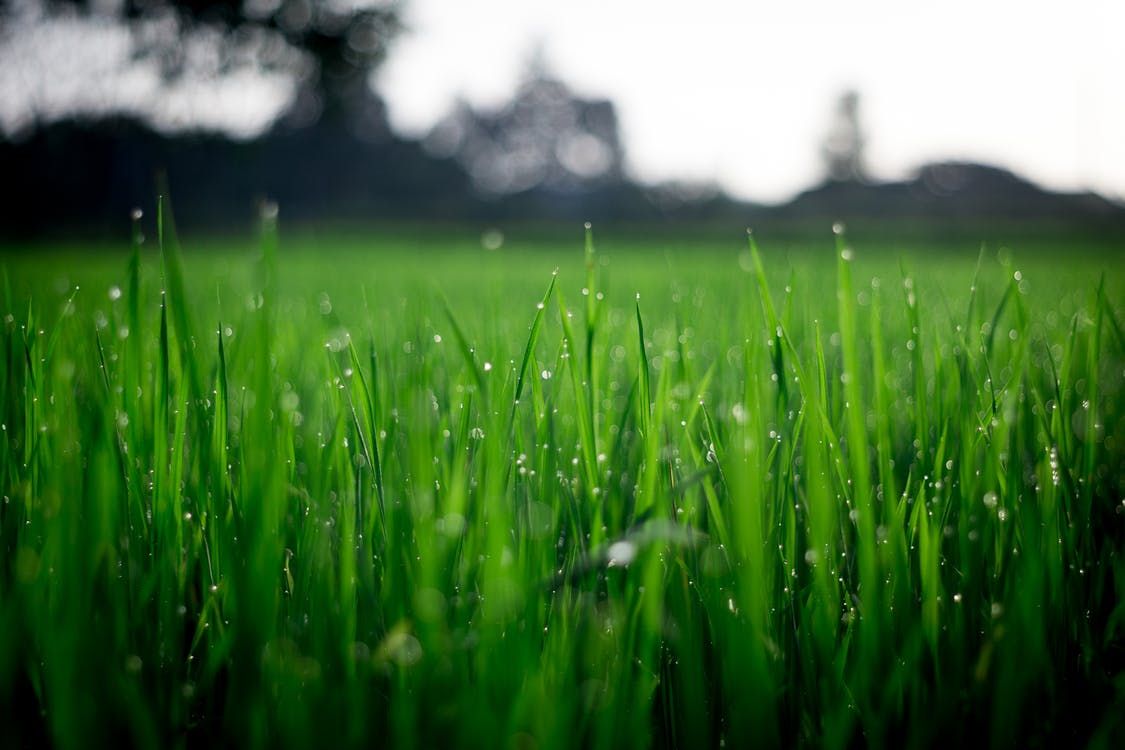 Give your lawn a break this spring- it'll thank you in summer
We all seem to enjoy starting the year with a bit of a health kick. Of course, this doesn't always last- but the same principle works for your garden, and if you stay the course a little extra attention in spring can help your lawn hit new highs all year through.
Once you dig the mower out of the shed, get yourself up and running with a light mow that leaves plenty of length on your lawn to promote hearty growth.
There's more to setting your lawn up for the spring than a quick trim, though- consider scarification and aeration to improve drainage during those spring showers, and remove moss. But to give your lawn even more of a helping hand, make the most of the spring growing conditions with a top dressing with our specialist top dressing top soil. This will improve drainage, fertility and general lawn health throughout the year and help develop a thick, luscious lawn- and regular top dressing gives the soil structure itself a fertility boost that will benefit your lawn for the months ahead. Top dressing also helps level the lawn, creating a more even and fertile platform for even growth and that perfect smooth appearance.
Many gardeners how include top dressing in their springtime lawn care routine, due to the thorough boost it gives and how easily it can provide a thicker lawn in conjunction with overseeding- the best way to fill in any patches left by digging out weeds and moss that have sprung up during the winter period.
Topsoilshop.co.uk has everything you need to make sure your garden gets off to a perfect start this spring- whether you're keeping your lawn in pristine condition or growing veg in an allotment, we have something to help you get the most from your efforts.