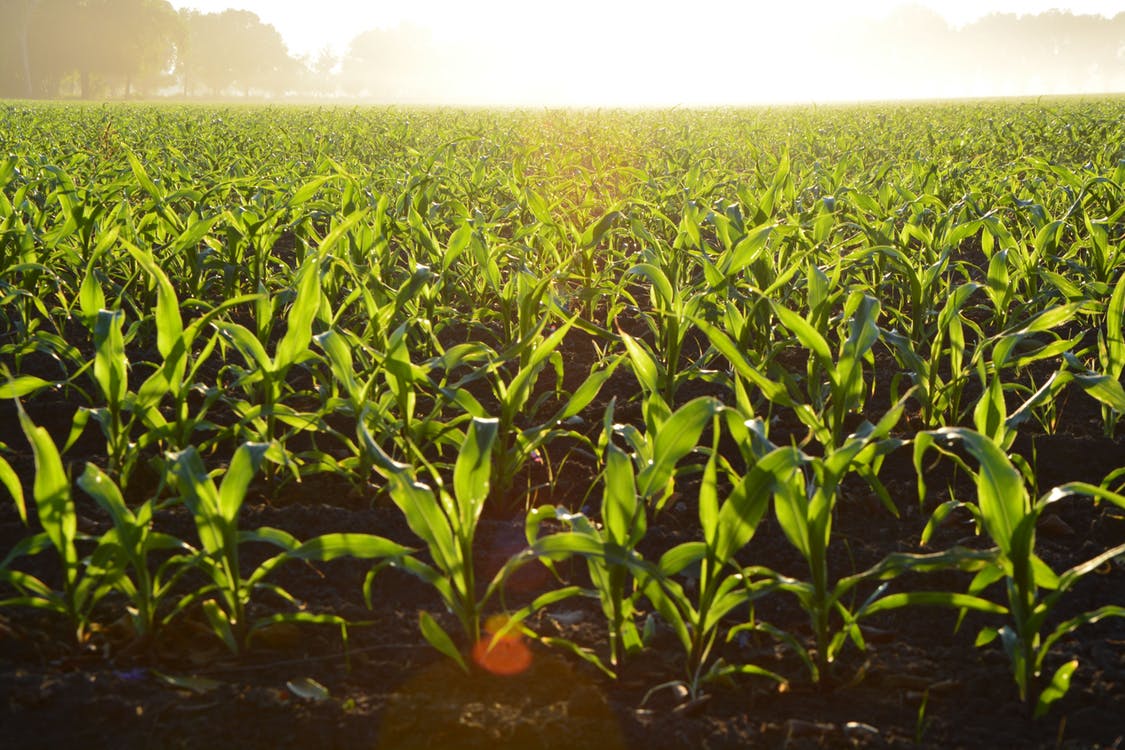 Topsoil for smallholdings and large allotments
Smallholdings require more planning and development than smaller gardens, however by utilising soil enhancers to boost yields you can deliver much greater result than by strategic planning along.
Many smallholders choose to opt for organic farming for health, ethical and environmental concerns. Yet stepping back from chemical fertilisers means more pressure to boost fertility and avoid depleted yields.
One way smallholders can restore the health of crops without resorting to chemical fertilisers and synthetic pesticides is to use natural soil enhancers such as organic compost and topsoil.
In addition to boosting your crop output, soil enhancers, or soil conditioners, can help ground recover from overuse and slow the process of soil depletion. They can also assist in improving factors like drainage and pH for particular crops. Used correctly soil improvers balance the compounds of the soil to allow certain crops that might struggle otherwise. to thrive.
The advantages of topsoil as a soil improver.
If you're struggling with dry or sandy soil, you might benefit from tilling-in topsoil just before planting, due to its excellent water retention abilities. In addition, the blend of bulk compost and topsoil can deliver an excellent combination of fertility and drainage, locking in nutrients that means your plants get the best possible boost, even without chemicals or in difficult soil. Ideal for raised beds and larger gardens, our bulk topsoil is delivered to your garden ready to use.
Few natural soils won't benefit in some way from the use of topsoil-based soil improvers- whether by improving consistency and breaking up heavy, chunky soil, or by ensuring moisture remains around the roots.
Use our topsoil calculator to find out how much topsoil you need for your garden, or contact us today to learn more about the benefits of topsoil and soil enhancers for small holding and all size of gardens.